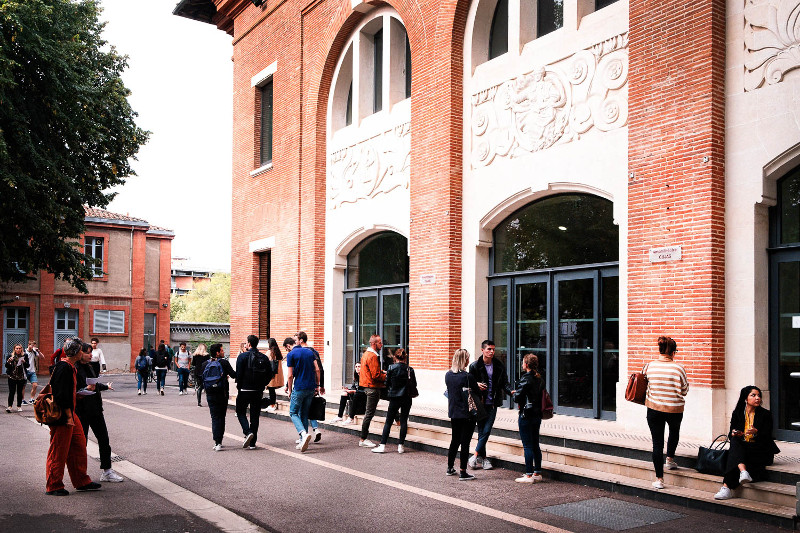 Unless otherwise specified, panels and round tables will take place in the Cujas amphitheater of the University of Toulouse Capitole.
Toulouse University Capitole
Rue des Puits Creusés
31042
Toulouse Cedex 9
How to come?
Toulouse is an important city which can be reached by different means of transport: by plane, by train, by car or by bus.
How to get around?
The means of transport in Toulouse are many, between the metro, the bus, the tram, taxi and self-service bicycle and self-service scooter.
How to find accommodation?
Toulouse has a wide choice for accommodation. We offer a small selection of hotels located near the conference.
You can have practical information in the form of a document to print in PDF format.
Download PDF